Raising public awareness about corruption through investigative reporting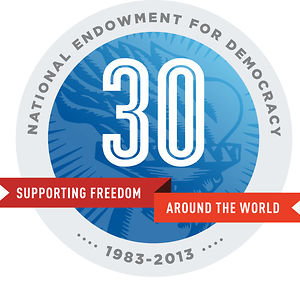 Objective is to raise reaction of the citizens and institutions on corruption cases. SCOOP financially supported stories which lead to resignation of public officials like the story about racketeering by one of the head I ministry of agriculture, or stories like pollution by factory FENI which lead to putting filters. FENI story was rewarded by Macedonian institute for media. Another story which raise public is "Pollution doesn't stop – every year 4500 new cancer cases", also was rewarded.
In 2016 SCOOP continued to do research into this theme, but this time the investigative stories were made in the form of short documentaries. Some of the documentaries had great reception from the Macedonian public, such as the Political Parties' Property. The research has shown that Macedonia has one of the richest parties in Europe – VMRO-DPMNE. The documentary on corruption in Macedonian football was viewed by nearly 100,000 people and it is one of the most viewed documentaries in 2016. The documentary on investments of the Russian investor Sergey Samsonenko attracted a massive audience.
Project started on February 1, 2013.
Supporter: NED
Supporter: National Endowment for democracy
Project for investigative journalism and cooperation between media and civic sector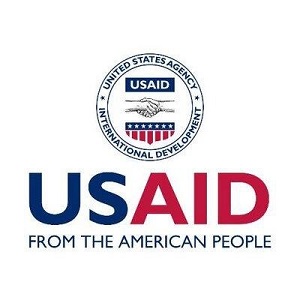 SCOOP part in this project was to manage with fund for investigative journalism.  Project is similar with NED. SCOOP is partner with BIRN, Center for civic communications, Koha and Kod.
The project started on June 1, 2013 and ended on June 1, 2015.
Supporter: United States Agency for International Development
Inbox7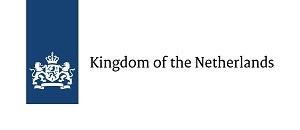 To create independent online magazine in three languages. SCOOP published over 200 articles and achieved constant audience of 60.000 readers per month. Some stories have significant impact in public. Inbox7.mk is still active despite end of finances by donor.
The project was funded from April 1, 2013 to April 1, 2014.
Supporter: Embassy of the Kingdom of Netherlands in Skopje
MANUAL FOR INVESTIGATIVE JOURNALISTS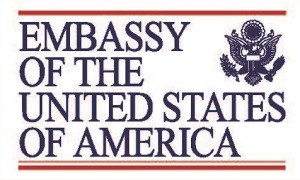 SCOOP translated, promoted and distributed among students "Story based inquiry – Manual for investigative journalists" and UNESCO publication. Since no Macedonian university does not have any literature for investigative journalism, we distribute this Manual and hold lectures on three Macedonian university. There was a great interest among journalism students. Some of them are coming to SCOOP office for practical work. Total 1500 copies have been distributed on Macedonian and Albanian language.
The project started on September 1, 2014 and ended on September 1, 2015. The manual is still in use by journalism students at the Skopje University and the University Goce Delchev. Nowadays the manual is a basic textbook for the SCOOP students who together with their older colleagues acquire knowledge and skills of investigative journalism.
Project started at September 1, 2014 and ended on September 1, 2015
Supporter: Embassy of the United States of America in Skopje.
UPCLOSE: Investigating social Justice and Accountability issues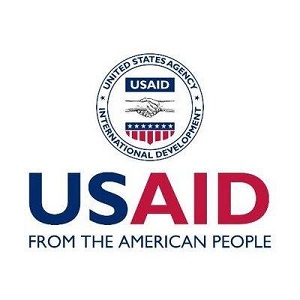 The documentaries are broadcast on TV 24 News (in Macedonian) and TV Koha (in Albanian). These projections have been widely accepted by the Macedonian public. According to the figures of the specialized companies engaged by the donor USAID, the film about the student standard was the most viewed show in the first half of November 2015. The purpose of this project is the professional, balanced and documented investigations that SCOOP has made to be brought closer to the citizens through the television medium.
The project lasted from October 28 to December 28, 2015.
INSTITUTIONAL GRANT FOR SUPPORT OF SCOOP MACEDONIA

In early 2016 SCOOP Macedonia was awarded a grant for overall support of the organization's operations. In this project SCOOP remains consistent in its mission so comprehensive investigative stories are prepared, based on documents. In 2016 stories were published on the plague of cows from lumpy skin disease, and the causes were investigated of the catastrophic flooding in parts of Skopje in August 2016. SCOOP used the financial support from the donor to support the work of the SCOOP students who have already developed several quality investigative stories.
The project started on April 1, 2016 and will run until April 1, 2018.
Supporter: Civica Mobilitas program of the Swiss Agency for Development and Cooperation (SDC).
Reporting about civil society and its impact on changes in society

Another support by Civica Mobilitas (SDC). In this project SCOOP is a partner with the Macedonian Institute for Media. The aim is to explore the issues that civil society organizations – CM grantees deal with. Through investigative stories they both assist grantees to become more visible and thus closer to the citizens. The project has a fund to support the journalists who produce the stories.
The project started on  January1, 2016 and will last until January 1, 2018.
Investigative Journalism – Guardian of Democracy and Human Rights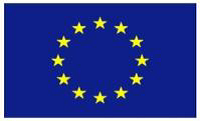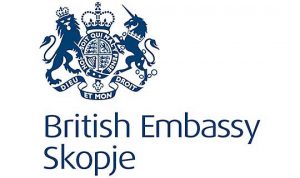 Within this project three investigative stories on the topic of defamation as a measure of pressure on public figures and especially journalists were published, under the agreement "Protecting the rights through investigative journalism," supported by the project "Investigative Journalism – Guardian of Democracy and Human Rights" and implemented by the Center for Change Management and Human Rights Institute.
The project started on November 15, 2016 and ended on May 15, 2017.
Supporter: European Union and the British Embassy through implementers Center for Change Management and Human Rights Institute
Monitoring the principles of public administration in preserving good governance values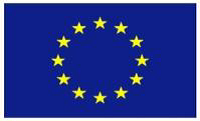 The project focuses on setting up monitoring indicators for good governance at local level, with adoption of EU guidelines, more precisely the SIGMA standards. A new framework of standards and indicators for monitoring at local level will be established, which will further be used for monitoring the work of local self-government.
Period 01.01.2017 – 31.12.2018
Donator: EU Delegation through the IPA Program "Civil Society Facility and Media Support Structure 2015"
End user: Civil society organizations and local self-government units
Main objective:
Setting up a functional network of civil society organizations in several regions in Macedonia, that will serve in the process of monitoring and evaluation of local self-governments in a standardized manner and will have a stronger effect on the administration of local self-governments, as well as on policies at central and national level. Local self-governments to have a single list of standards for multiple areas that they will follow in order to provide better services to citizens, greater transparency and efficiency in governance.
Together for combating corruption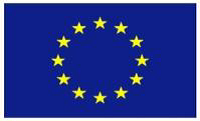 SCOOP, together with Medium from Gostivar and Institute for Human Rights from Skopje implements this project which is basically a fight against corruption in the country through a series of different but related activities. It is envisaged, in a period of 40 months, to develop a Manual for legal expressions intended for journalists and civil society activists, to monitor the work of several televisions with a national concession in order to determine the presence of investigative journalism, the work of the Public Attorney, several trainings of journalists and activists for investigative journalism will be held in several local communities in Macedonia, investigative stories will be prepared. The project is going to finish with re-granting civil society organizations that will report anti-corruption projects at SCOOP's invitation.
The project started on January 1, 2018 and will last until April 30, 2021.
Supporter: EU Delegation to Macedonia